We like to periodically share some glimpses behind the scenes about what we're building here—and how we're building it. Today, we'd like to introduce you to some of the members of our Medical Advisory Board. Our 18 board members are at the peak of their diverse specialties, from global health to sports medicine. They live, practice and teach around the country, and they've all demonstrated not just expertise but leadership in medicine. The group actively advises us at in-person retreats every six months as we create a new way for people to experience high-quality, accessible and affordable primary care.
They're not just experts in medicine; they're nationwide leaders—practicing and teaching all over the country. "Their mastery of medicine and science is pretty much unparalleled," says Dr. Brad Younggren, chief medical officer for 98point6. The board's most recent meeting—held in October in New York City—covered topics ranging from how to effectively collaborate with primary care physicians around the country to the best ways to join with academic centers for research.
Physician Perspective
Cardiologist Jennifer Mieres, MD, joined the Medical Advisory Board this fall. Her first meeting was intellectually stimulating and deeply absorbing, Dr. Mieres says, especially the discussions around how 98point6 offers a fresh, new way for physicians to partner with patients. "This approach strips away the barriers away that block direct, open conversations between patients and doctors," Dr. Mieres says. "I'm so excited that 98point6 puts the patient-doctor relationship back at the center of care where it belongs. I believe this will prove a meaningful change to the medical system."
Transforming healthcare is at the heart of what we're doing. Let's start with a look at three of our distinguished board members to understand the depth of talent aiding that effort:
Meet three of our leading experts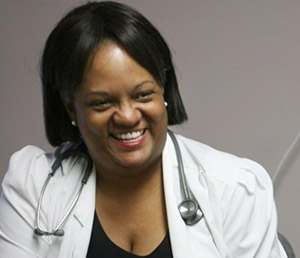 Regina M. Benjamin, MD, MBA—the 18th Surgeon General of the United States. As America's doctor, Dr. Benjamin provided the public with the best scientific information available on how to improve their health and the health of the nation. She also oversaw the operational command of 6,500 uniformed public health officers around the world who promote and protect the health of the American people. Dr. Benjamin served as chair of the National Prevention Council. She's received numerous national and international awards and recognition for her public service and leadership.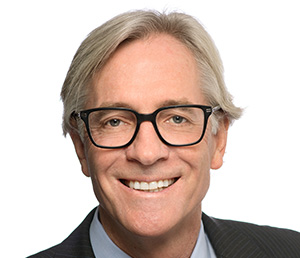 Brian Hainline, MD—chief medical officer of the National Collegiate Athletic Association. Dr. Hainline oversees the NCAA Sport Science Institute, a national center of excellence that promotes and develops safety and wellness in college student-athletes. He's co-author of Drugs and the Athlete, and played a pivotal role in the rollout of athlete drug testing and education worldwide. He's currently vice chair of the American Academy of Neurology's sports neurology section and clinical professor of neurology at both New York University and Indiana University.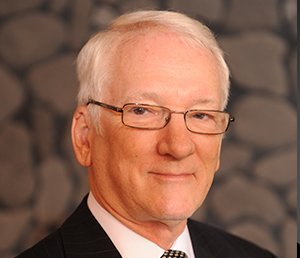 Ted H. Shortliffe, MD, PhD, MACP, FACMI—professor and senior advisor to the College of Health Solutions at Arizona State. He is also a scholar-in-residence at the New York Academy of Medicine and holds positions as adjunct professor of biomedical informatics at Columbia University and as adjunct professor of public health at Weill Cornell Medical College. He's written more than 300 books and articles on biomedical computing and artificial intelligence, including a major textbook, and has received numerous awards for his work.
What's Next?
As we continue to transform access to healthcare, we'll continue to share behind-the-scenes insights about 98point6—including more introductions to the distinguished board members guiding our efforts.