98point6 is on a mission to provide equitable access to exceptional care. We're collaborators, innovators and passionate problem-solvers challenging the status quo and changing lives—one virtual visit at a time.
over 300m
in funding to date
Benefits
As a healthcare company, we take well-being seriously and that starts with our employees. Our benefits give every employee opportunities to grow, thrive and take the time for what matters most—whatever that means to them.
"At 98point6, I feel seen and valued for my unique contributions to our company's mission. I've had the opportunity to take on challenging yet rewarding work that supports all of our employees and their continued success and well-being."
Emily, People Operations Generalist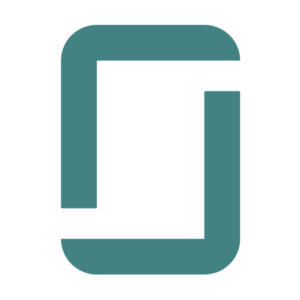 Glassdoor
4 star rating
Inc. Best Workplaces
Honoree 2021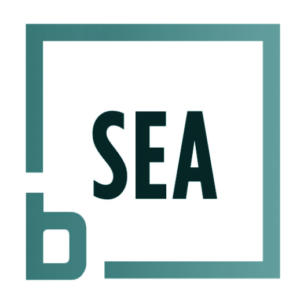 Built in Seattle
Best places to work 2022
Diversity, Equity and Inclusion at 98point6
98point6 is committed to building an equitable, inclusive and accessible workplace—through both the programs and policies we create and the everyday actions we empower our employees to take. We actively cultivate a diverse workforce with a wide array of lived experiences and a strong sense of belonging.
Employee resource groups (ERGs)
DEI council
Inclusive holidays
DEI and health equity lunch & learns
We operate with a sense of urgency, taking swift and decisive action when required. We are resourceful and adaptable, making things happen even in the face of ambiguity.
We actively build positive working relationships by being transparent and keeping commitments, having the right conversations at the right time for the right reasons. We listen to each other and give and receive thoughtful feedback with open arms.
We build collaboratively and respectfully. We embrace unique and diverse perspectives and regard everyone as an esteemed member of the team. We believe exponentially better outcomes are created when we work together.
We build for the future, prioritizing long-term value over short-term savings or gain.
We are brave, have backbone and take smart risks. We aren't afraid to tackle the hard problems or to represent an unpopular view when we believe it's the right thing for the business and customer.
Critical & Informed Thinking
We think about problems deeply, and learn quickly in order to resolve the essential issues that we face. We use informed perspectives to guide good judgement and continually gather information to understand.
Deliver Impactful Results
Our success is defined by the quality, timeliness and value of the results we deliver. We prioritize work that makes a difference, understanding the purpose of our work and how it helps achieve our ultimate mission.
We are creative and inventive, willing to seek the simplest approach to achieve success. We look for great ideas anywhere and everywhere.
Nothing is above or below us and we do whatever it takes to get things done. We are accountable and take responsibility for our work.
Passion for Everyone We Serve
We make the lives of the people we serve better in a tangible way. We consider their needs in the decisions that we make, and prioritize initiatives that positively impact and delight them.
We are tenacious about continual improvement in ourselves, our team, our product and our business. We audit frequently and believe there is always more to develop, learn, apply and share.
Sustainable High Intensity
We value intense and focused effort.
We hold ourselves to the highest ethical standards. As a company and as individuals, we share the responsibility for earning and building the loyalty and trust of everyone we serve.
We tackle audacious problems by proceeding boldly, with open minds.